GHANA: 15 Day Budget Birding Trip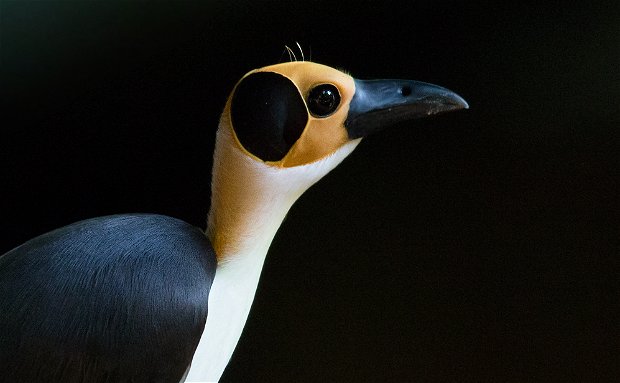 Ghana is a unique destination in West Africa with the rare opportunity to see the Yellow-headed Picathartes (White-necked Rockfowl) which is one of the most sought after birds in Africa . Apart from this amazing forest jewel the other star attractions in Ghana include the enchanting Egyptian plover, the dazzling Forbes Plover and the Hartlaub's Duck. With 755 species, of which more than half can easily be found, Ghana remains a top destination for international birders.
ITINERARY TAB BELOW NEXT TO GALLERY TAB
Click on days to expand text
Gallery
Itinerary
Rates
Best birding seasons:
January to May
2021 Pricing - Please inquire for your preferred dates.
4 person - 2300.00 USD per person sharing
6 persons - 2100.00 USD per person sharing
Included: Accommodation, Meals, Air-conditioned transport, Specialist guides, Activities mentioned, Park and Entrance fees, Bird list, Water in vehicle
Excluded: Flights, Travel and Medical Insurance, Alcoholic Beverages, Guide Tips