ECUADOR: Birding or Photography - 10 Day Central Ecuador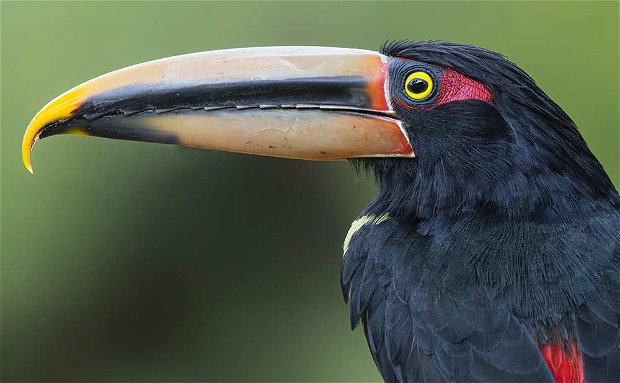 With an impressive 1600+ bird species Ecuador is internationally known as one of the ultimate birding destinations. The country straddles the equator on South America's west coast. Its diverse landscape encompasses Amazon jungle, Andean highlands and the wildlife-rich Galápagos Islands. In the Andean foothills at an elevation of 2,850m lies Quito, the capital, from where our trip will both commence and end.
Birding: Our specialist bird guides have years of experience to make this an unforgettable birding trip,
OR
Photography: Our Specialist Birding Photography focused trip in Ecuador includes:
- a highly recommended, experienced and knowledgeable local
photographer and bird guide to guide you through photography
challenges like backlit forest canopies and the low light forest floor
- four unique photographic insect & fruit photography hides/blinds
- hummingbird remote flash photography training
- macro photography training
- close-up photographic encounters
- incredible landscape photographic opportunities
Multiple visits to Ecuador is needed to explore all of it's diverse habitats. On this trip we will focus on Central Ecuador Cloud Forests and the Andes where you will be introduced to some of the enigmatic and well sought-after species at close quarters.
Gallery
Itinerary
Rates
Birding in Ecuador is not seasonal and is excellent all year round.
Please inquiry for custom dates
Please inquire for rates
Included: Transfers to and from airport, specialized photography guide, all meals, all accommodation, entrance fees to reserves and national parks, transport, bird list
Excluded: International flights, soft drinks, alcoholic beverages, travel and medical insurance, laundry or any other additional services, tips.